Refresh your life 12-day Bible reading plan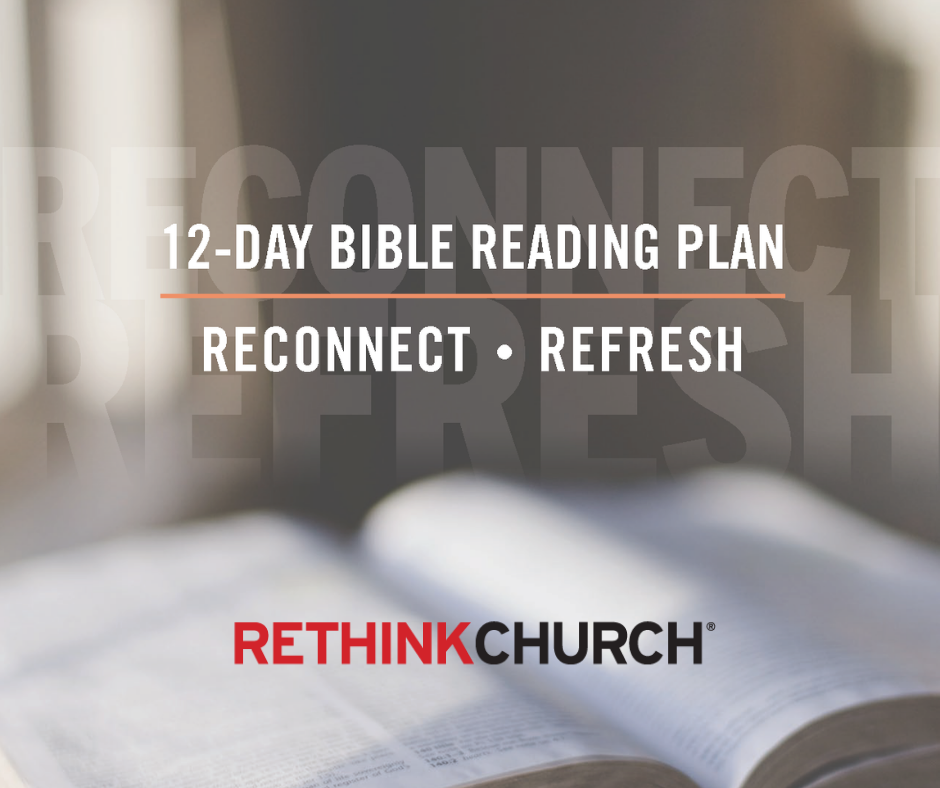 You're ready to get reading.
Download your free reading plan and refresh with a spiritual connection.
Each day you'll have an opportunity to reflect visually and mentally. These scriptures were chosen to remind us of who we are, how we are seen by God, and of our personal value. Whether you read first thing in the morning or last thing at night, you'll feel refreshed through these daily reminders--and feel a deeper connection to the Divine.
Want to join with others?
Beginning August 31st, 2020, we'll form a Facebook group dedicated to sharing our reflections and connecting with others on the journey. Join the group on Facebook.
The Compass Newsletter sends meaningful spiritual practices and tips right to you.
Have you subscribed yet?