The mission of the Connectional Table is the mission of The United Methodist Church, which is to make disciples of Jesus Christ for the transformation of the world. The Connectional Table continues to follow the vision and direction of the Council of Bishops. We believe our mission and vision calls us to remain steadfast in our denominational focus on increasing the number of vital congregations worldwide and strengthening ministries in the Four Areas of Focus.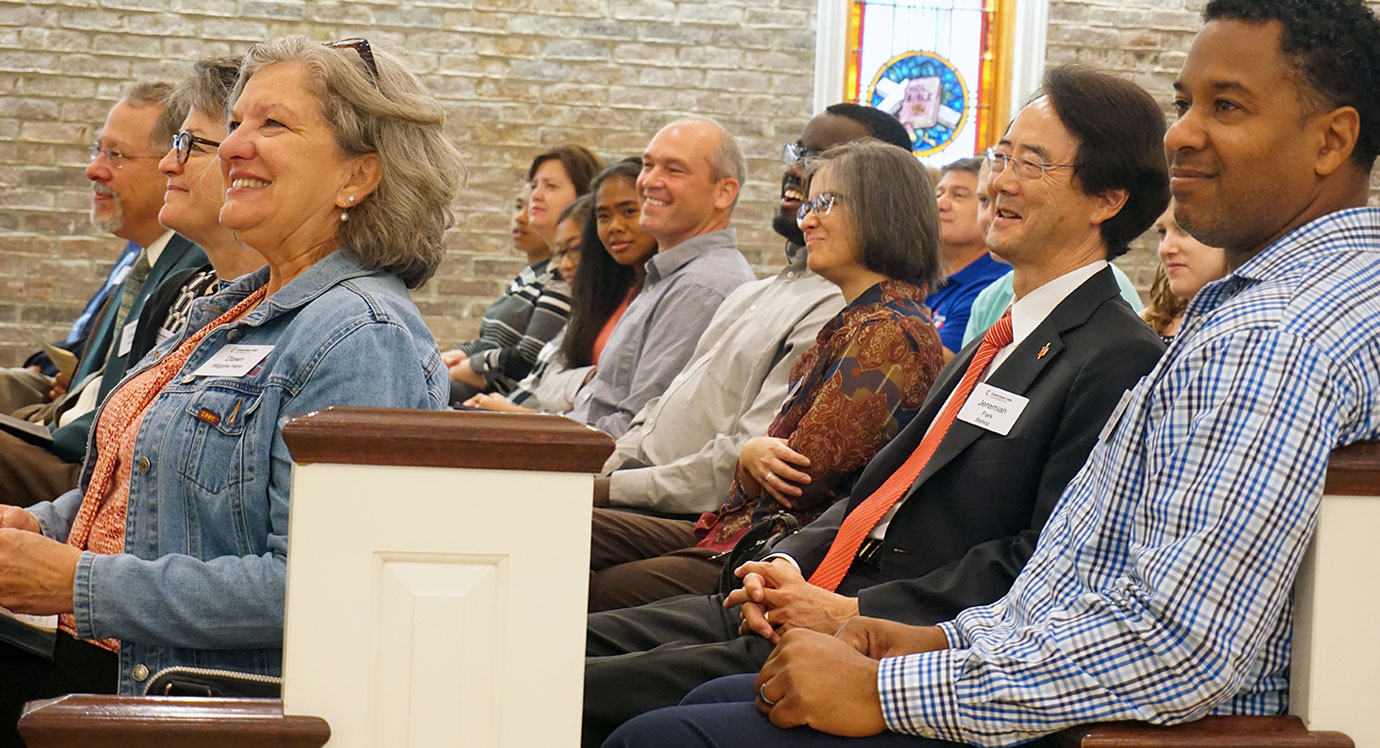 About the Connectional Table
The Connectional Table discerns and articulates the vision for the church, stewarding the mission, ministries, and resources as determined by General Conference and in consultation with the Council of Bishops.
READ MORE
What Connectional Table Does
We focus energy and resources on increasing vital congregations by developing principled Christian leaders, creating new places for new people, engaging in ministries with the poor, and improving global health.
READ MORE